I`m really loving the hand lettering printables that you can find all over the internet lately. With all the choice out there, it just gets harder to choose which one you`d print out.
If you really cannot choose or don`t like that font that your favourite quote came in, why not make your own?  Via Frontsquirrel.com you can download the font that you like, install and presto!  Your favourite quote just the way you like it.  Im very much a fan of the Lobster font, which you can get here
If you`re more creative, you can design and draw up your own entirely from scratch – free Art & Hand lettering classes are given by Dawn Nicole Designs, you can sign up here and get started.
Here you can find my list of favourite printables – some free, some not!  Just click on the image to visit the original creators, so you can print or order from there.
This just makes me want to book my next holiday to…. Barcelona, Santorini, Prague, Cuba, Bali, Cambodia, New Zealand or… or .. or …. anywhere really!
The colours on this one are just gorgeous!
Linda from Burlapandblue has six designs for you, featuring the phrases "be brave", "be curious," "be happy," "be sparkly", "be you," & "be kind".
Pretty, creative and colourable 🙂  Dawn also teaches a free hand lettering class, so you can make you own!
lovely gift for a friend or for yourself – perfect for putting a smile on your face 🙂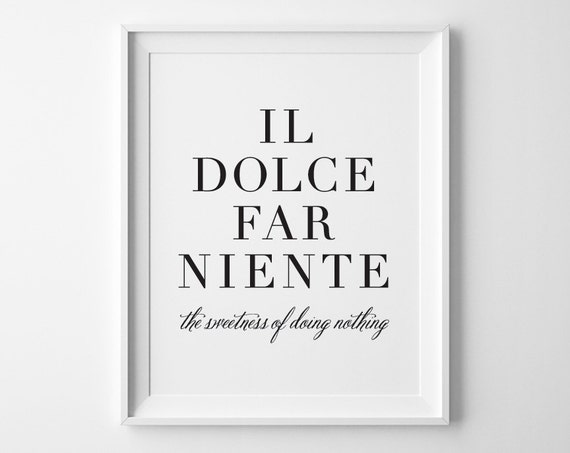 Il Dolce Far Niente or the Sweetness of doing Nothing…..or just taking a break from everything, just sit down and breathe…
* No comment *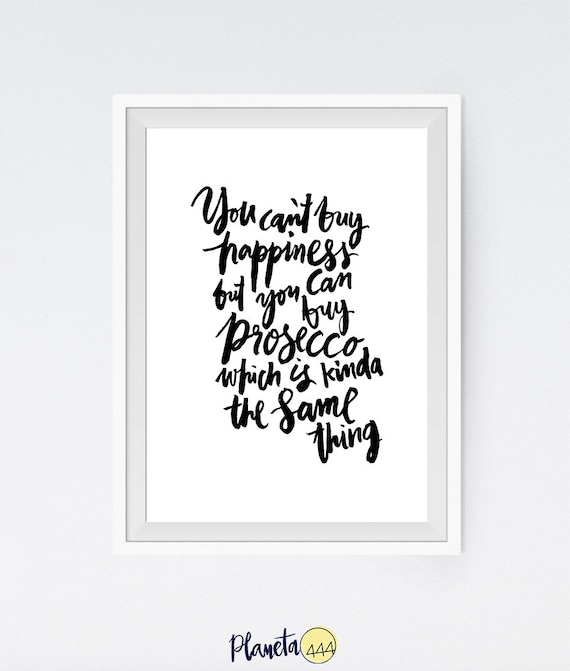 true!
Send me a photo of your creation or quote!  Hear you soon!